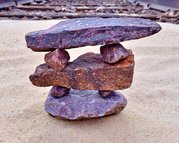 Dear all,
We have a new bugfix release version 1.2.1 of getdns.
This release includes bugfixes, robustness and stability improvements only. For a more detailed description of all changes see the ChangeLog section below.
The version of Stubby included with this release has been updated to 0.1.5. The ChangeLog entries up from the version of Stubby included in the previous release (0.1.3) are included the Stubby ChangeLog section below.