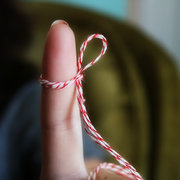 Dear all,
We have a release candidate for a quickfix release version 1.1.1 of getdns.
When working on the brew formula for Stubby, we discovered that the default configuration file, stubby.conf was missing from the distribution tarball. This release is just to fix this omission and has no further big changes.
Besides the stubby.conf file, this release also includes a script that helps with setting up Stubby on a Mac, and guidance for integration with systemd.
Since our last release we have steadily improved and added unit tests, and significantly increased the code covered by them. This has led to a few bugfixes which are also included with this release.
For a more complete overview also see the ChangeLog section below.
Please review this release candidate carefully, if all is well, the actual release will follow Thursday the 15th of June.